To work as a pharmacy technician in the state of Maine, you are required to register with the Professional and Financial Regulation's Board of Pharmacy in Maine.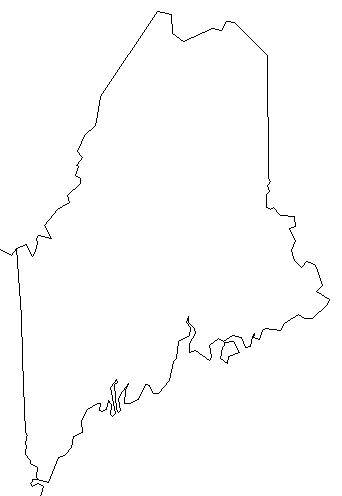 Once your application for registration has been received, you will receive your license and can only then practice as a pharmacy tech in Maine.
To obtain either your Pharmacy Technician or Pharmacy Technician Advanced License, fully complete and submit the Individual License Application together with the $41 fee (fee consists of $20 for the license and $21 for the criminal background check).
You must renewal your license by December 31st on an annual basis. The fee for renewal is $25.
Basic Pharmacy Technician Requirements in Maine
The following are the minimum requirements for registering as a Pharmacy Technician:
Must submit to a criminal background check
Training Requirements
Training for pharmacy technicians is developed by the pharmacy who employs you. The pharmacist in charge conducts the training itself and must meet the needs of the individual who is being trained.
Certification Requirements
National certification is recognized in Maine from the PTCB.
Please consult Maine's state code Title 32: Professions and Occupations for more information regarding requirements for pharmacy technicians.
Pharmacy Tech Training in Maine
Below lists schools available for training:
Northeast Technical Institute has both a full and part time Pharmacy Technician Program available. Within seven months of successfully completing the program, you should be able to complete the PTCB examination. For further information, contact the school at 800-447-1151.
Ashworth College offers a six month Pharmacy Technology Program that is affordable. Click here for more information about this online program.
Sponsored Ad