Registration is not required in the state of Hawaii to work as a pharmacy technician. The Department of Commerce & Consumer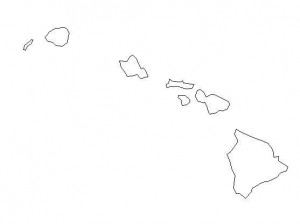 Affairs, Pharmacy and Pharmacist Licensing Area does not provide regulation for pharmacy technicians. Therefore, there are no pharmacy technician requirements in Hawaii set forth to work as a pharmacy tech.
Basic Pharmacy Technician Requirements in Hawaii
While the state does not require registration or licensing of pharmacy technicians, you should meet at least the following criteria:
Be at least 18 years old
Have a high school diploma or a GED
Must be of good moral character
Pass a criminal background check
Completed a pharmacy technician program accredited by the American Society of Health-System Pharmacists
Training Requirements
As Hawaii does not regulate this career field, it is best to attend a training program or school that is accredited by the American Society of Health-System Pharmacists (ASHP).
Programs that are accredited by the ASHP have shown that they meet the recommended requirements.
Certification Requirements
National certification is not required in Hawaii.
Sponsored Ad
Pharmacy Tech Training in Hawaii
Hawaii Technology Institute in Honolulu has an 18 week evening Pharmacy Technician program where upon successful completion you will receive a Certification of Completion in Pharmacy Technician.
This program also includes a three week internship in a pharmacy to provide valuable hands-on experience.
Contact them at 808-522-2700 for more details on the program.
The Pharmacy Technician program at Hawaii Medical College is also available for training that will help you pass the PTCB certification exam. Contact the school at 808-237-5140 for further information.