According to the Colorado State Board of Pharmacy, which recently changed its name to Division of Professions and Occupations,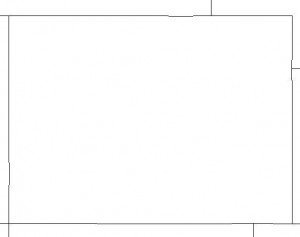 the state of Colorado does not register, certify or license pharmacy techs. Therefore, there are no pharmacy technician requirements in Colorado set forth to work as a pharmacy tech.
Basic Pharmacy Technician Requirements in Colorado
Even though the state does not require registration or licensing of pharmacy techs, you should meet at least the following criteria:
Be at least 18 years old
Have a high school diploma or a GED
Must be of good moral character
Pass a criminal background check
Training Requirements
As Colorado does not regulate this career field, it is best to attend a training program or school that is accredited by the American Society of Health-System Pharmacists (ASHP). Programs that are accredited by the ASHP have shown that they meet the recommended requirements.
Certification Requirements
National certification is not required in Colorado. Visit the PTCB for information regarding national certification.
Sponsored Ad
Pharmacy Tech Training in Colorado
Below lists schools available for training:
Front Range Community College offers a Pharmacy Technician certification at its Westminster campus in Colorado. It is a 2 semester program that is accredited by the ASHP. Click here to visit the school's website, or contact an advisor at 303-404-5000.
Arapahoe Community College in Littleton also offers a Pharmacy Technician certificate. The school's program consists of 12 courses and two 4 week internships. They program is accredited by the ASHP. Please visit their website for more information, or call at 301-657-3000, ext 1251.