The state of Arkansas requires registration with the Arkansas State Board of Pharmacy to work as a pharmacy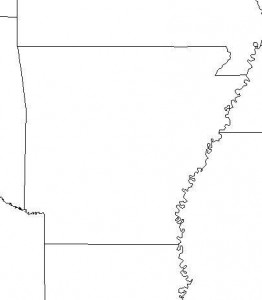 technician.
To apply for registration, you must complete the application for registration and submit a fee of $108.50. Be sure you meet the pharmacy technician requirements in Arkansas as outlined below to apply.
Basic Pharmacy Technician Requirements in Arkansas
The following are the minimum requirements for registering:
Must have a high school diploma or a GED
Must be of good moral character
Complete a criminal background check
Training Requirements
There are no formal requirements for training in Arizona, however duties performed by pharmacy techs must be supervised by the pharmacist.
Certification Requirements
National certification is not required in Arizona
Please consult the Arizona's pharmacy regulations for more information regarding requirements for pharmacy technicians.
Sponsored Ad
Pharmacy Tech Training in Arkansas
Below lists schools available for training:
Arkansas State University in Beebe offers a two year pharmacy technician science program which provides education hands on earning you their Associate of Applied Science degree.
Click here for more information, or call them at (501) 882-8822
Located in West Memphis, Mid-South Community College offers a three semester pharmacy technician program to prepare you for taking and passing the PTCE.
Learn more about the program here, or contact the admissions office at  870-733-6728.