The state of Wisconsin does not require registration to work as a pharmacy technician. The Wisconsin Pharmacy Examining Board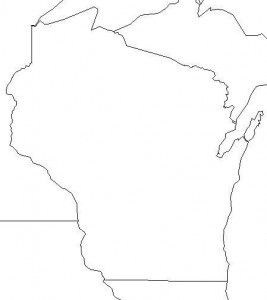 does not provide regulation for pharmacy techs.
Basic Pharmacy Technician Requirements in Wisconsin
While the state does not require registration or licensing of pharmacy technicians, you must at least meet the following requirements:
Must be at least 18 years of age or older
Must have a high school diploma or GED
Training Requirements
As Wisconsin does not regulate the pharmacy technician career field, your best option is to attend a pharmacy tech program that is accredited by the American Society of Health-System Pharmacists (ASHP). Training programs that are accredited by the ASHP have shown that they meet the recommended requirements as deemed by the national certification programs from both the PTCB and the NHA.
Certification Requirements
National certification is not required in Wisconsin.
Sponsored Ad
Pharmacy Tech Training in Wisconsin
Below lists schools available for training:
University of Wisconsin in Madison has a 23-week Pharmacy Technician Training Program that includes classroom, lab and hands-on training. Upon completion you will be prepared to take and pass the PTCB examination.
To find out more about the program, contact the school at 608-890-6630.
Milwaukee Area Technical College, School of Health Sciences, offers a two month Pharmacy Technician Diploma program. Classes begin in August and January can be taken on a part-time basis if needed.
Contact the school at 414-297- 6282 for more information about the program.