To work as a pharmacy technician in the state of Washington, you must apply for a license with the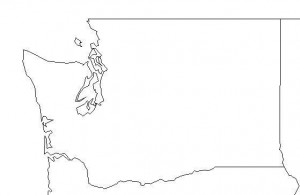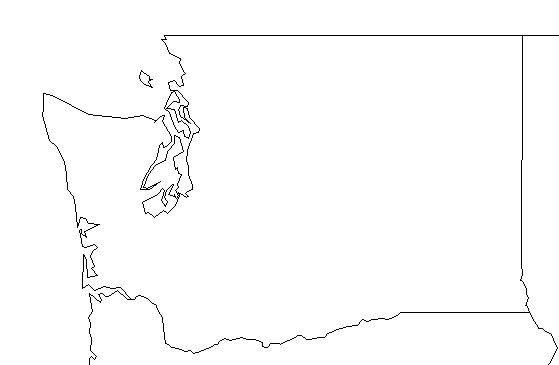 Washington State Department of Health.
To obtain a license with the state, fully complete and submit the online Pharmacy Technician Application together with the registration fee of $60. Licenses must be renewed every year on or prior to your birthday with a $50 fee.
Basic Pharmacy Technician Requirements in Washington
The following are the minimum requirements to register as a pharmacy technician:
Must be at least 18 years or older
Must have a high school diploma or a GED
Must have either completed a formal Board-approved pharmacy technician training program or completed an on-the-job pharmacy technician training program that is Board-approved
Show proof of passing a Board-approved national examination
Submit answers for background checks
Training Requirements
Washington State requires successful completion from a Board-approved pharmacy technician training program.
In addition to choosing a school that is Board-approved, also check that the program is accredited by the American Society of Health-System Pharmacists (ASHP). Programs that are accredited by the ASHP have shown that they meet the recommended requirements to help enable you to pass one of the national exams.
All pharmacy techs are required to complete at least 10 continuing education units per year. One of the 10 hours must include pharmacy law. The CE units are required to be earned with a Board-approved or ACPE accredited program.
Certification Requirements
The state of Washington recognizes the PTCB national certification for pharmacy technicians.
Please consult the Washington State's Chapter 246-901 – Pharmacy Ancillary Personnel for more information regarding requirements for pharmacy techs.
Sponsored Ad
Pharmacy Tech Training in Washington
Below lists schools available for training:
North Seattle Community College offers a 9 month Pharmacy Technician Certificate Program that is accredited by the ASHP and Washington State Board of Pharmacy. The program required an externship of 432 hours available through one of many pharmacies or hospital locations.
For more information, contact the college at 206-934-3790.
Edmonds Community College in Lynnwood offers a Pharmacy Technician Program where you will earn a certificate after 3 quarters of study. One of these quarters consists of a 264 hour practicum with an affiliate program. Upon completion, you will be prepared to take and pass one of the national certification exams.
For more information about the school and the program, contact a counselor at 425-640-1924