To work as a pharmacy technician in the state of Ohio, registration not is required with the Ohio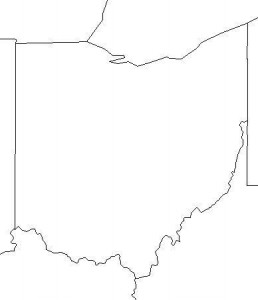 State Board of Pharmacy. There is no application that is required to be completed and approved by the Board to work at a pharmacy as a technician. However, the Board does have minimum requirements that must be adhered to.
Basic Pharmacy Technician Requirements in Ohio
The following are the minimum requirements to work as a Pharmacy Technician:
Must be at least 18 years of age or older
Have a high school diploma or a GED
If you do not have a high school diploma or GED, must have been employed as a pharmacy tech prior to April 8, 2009
Must be able to pass a criminal background check
Is currently enrolled in or has successfully completed a Board-approved pharmacy technician training program
Training Requirements
To work as a pharmacy technician in Ohio, you must be enrolled in or have completed a training program that is approved by the Board.
When considering a formal pharmacy technician training program, choose a program that is accredited by the American Society of Health-System Pharmacists (ASHP). Programs that are accredited by the ASHP have shown that they meet the recommended requirements to help enable you to pass one of the national exams.

Certification Requirements
The state of Ohio requires national certification from the PTCB or the for all pharmacy technicians.
Please consult the Chapter 4729 of Ohio's Laws and Rules for more information regarding requirements for pharmacy technicians.
Sponsored Ad
Pharmacy Tech Training in Ohio
Below lists schools available for training:
Columbus State Community College has a 10 week Pharmacy Technician Training Program that prepares it students to take and pass the PTCB or the ExCPT. Courses are taught by local, licensed pharmacists and classes are available beginning in the winter and spring terms.
For more information, please contact the school at 614-287-5858.
Cleveland Clinic's School of Pharmacy Technology teaches it students both didactic and hands-on training in a 25 week program. 15 of those weeks consists of classroom instruction, while the remaining involves a valuable externship for practical hands-on experience. Thorough preparation is required to be admitted into the program. Be sure to understand the requirements prior to enrolling.
Contact the school at 866-320-4573 to find out more information.