Registration in the state of Georgia is required with the Georgia Board of Pharmacy to work as a pharmacy technician. Continue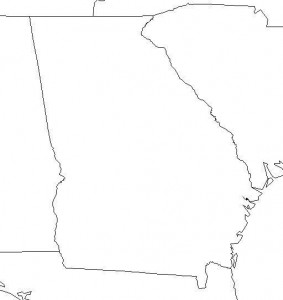 reading below to understand what the pharmacy technician requirements are in Georgia.
To apply for registration, submit your registration application along with a non-refundable fee of $100 to the Georgia Board of Pharmacy. Applications must be notarized by a notary public. Renewals for registration are required by June 30th of each odd-numbered year.
Basic Pharmacy Technician Requirements in Georgia
The following are the minimum requirements for registering:
Must be at least 17 years of age
Must be enrolled in high school or have a high school diploma or GED
Completed a criminal background check
Training Requirements
Continuing education is not required.
Certification Requirements
National certification is not required in Georgia, although the Board recognized the PTCB program.  If you are PTCB certified, be sure to submit a copy of your PTCB certificate to the Board.
Please consult the Georgia's Pharmacy Practice Act for more information regarding requirements for pharmacy technicians.
Sponsored Ad
Pharmacy Tech Training in Georgia
Below lists schools available for training:
West Georgia Technical College offers a Pharmacy Assistant Certificate in various counties throughout the state of Georgia. The three semester program combines lab, clinical and classroom education and training.
Visit their website, or email them at [email protected] for more information.
Atlanta Technical College has a Pharmacy Technology Program designed to prepare its students to take the Pharmacy Technician Certification Exam.
The program consists of 56 hours of coursework, plus required practicum of 225 hours. For more information, call at 404-225-4400.